We are a team of young, talented, and professionals 3D artists. We guarantee quality and satisfaction.
Take Your Business to the Next Level
If you want to take your business to the next level, you should adopt the newest technologies and techniques. For example, to attract your customers, audience, or followers, your post/ad needs to meet the expectations of your audience. Study shows that a post or video which have some 3D effects gets 80% more views than a simple post or video.
We are a team of young and talented developers ready to help you achieve your business goals. Let our solutions facilitate your business growth.
Use of 3D Design, Modeling & Animation
Branding
3D designing, modeling, and animation techniques can help you build brands and brand awareness. For example, creating a 3D logo, a social media post, logo reveal, intro videos, explainer videos, etc.
Construction
For years, 3d modeling has been used in the construction and interior designing industry. It helps you identify any mistakes in the initial design. It gives you are a clear image of your project even before you start construction.
Manufacturing
Before manufacturing your product, you design your product in 3D software. With a 3D design and animation, it is easy to convince investors to invest in your product.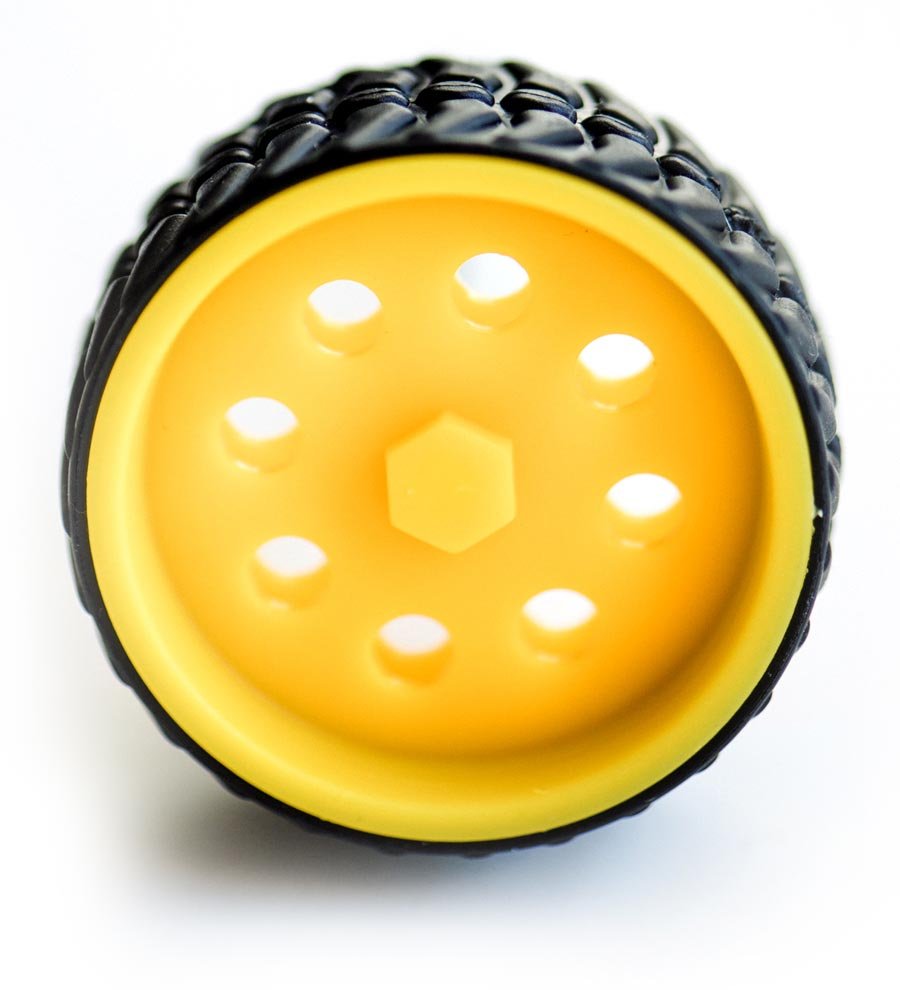 Use new technologies to keep yourself one step ahead of your competitors. Please do not hesitate to book a free consultation to discuss more.
For small businesses, we offer a $250 discount with an option to pay the services in interest-free monthly installments. NO Credit check is required. Please contact us with project details to get this offer. Thanks