Unlike big companies, small businesses can not afford the expenses of photography and expensive modeling to show off their brand, products, and services. Technology has made this step of business development so easy.  You do not have to hire a model and an expensive photographer to show off your brand, services, and products. We will do the same at low prices without doing real-time photography. Please take a look at the mockups below, you won't be able to tell if it is photoshopped.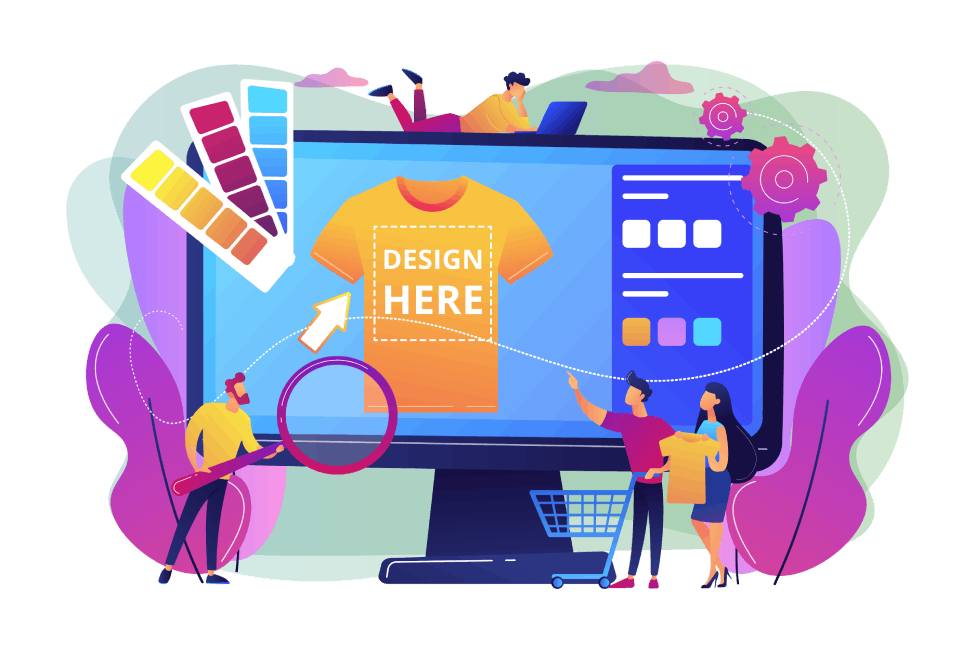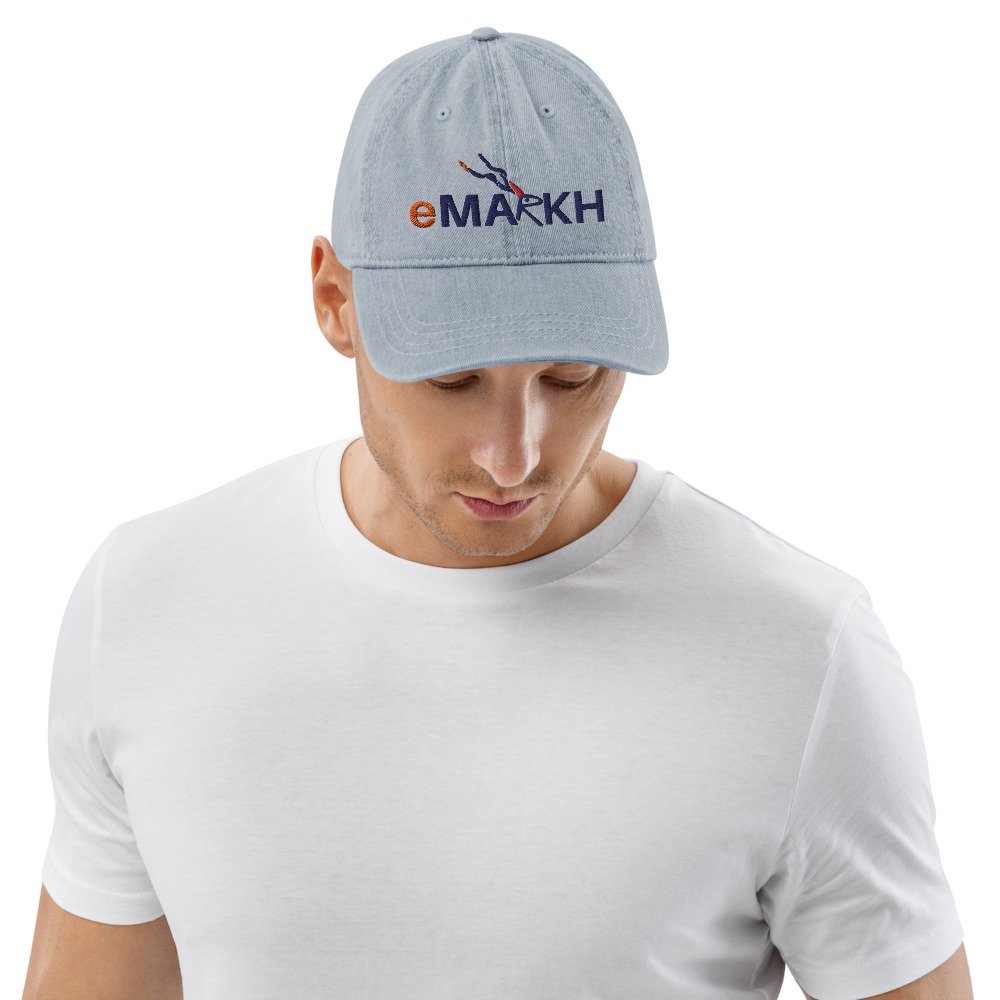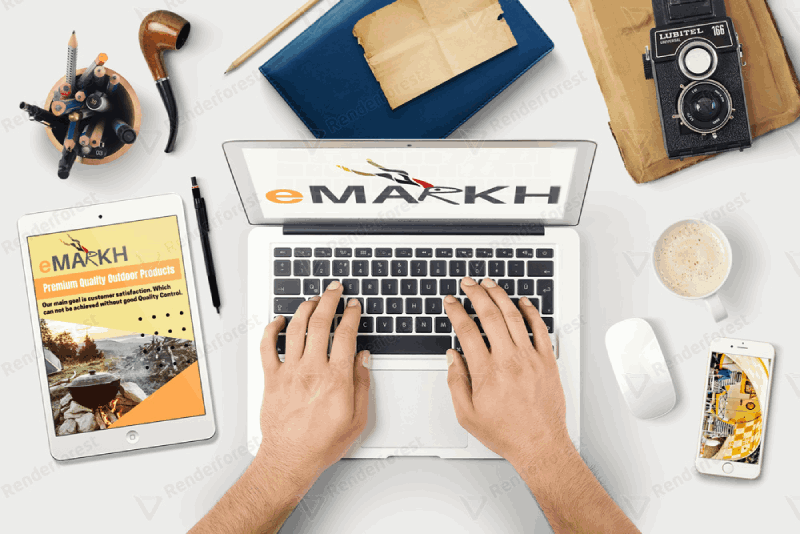 Discount for Small Businesses
For small businesses, we offer a $250 discount with an option to pay the services in interest-free monthly installments. NO Credit check is required.