What is e-Commerce or Dropshipping?
E-commerce is a form of business where you sell products or services online. Which means you do not have to have a physical location. And dropshipping means that you do not need to buy your inventory before you start selling products online. Both of these options reduce the risk.
To set up a new business, starting with e-commerce reduce the risk of losing investment. The next thing to consider is the inventory. If you buy the inventory in bulk, it is going to take lots of time sourcing products and lots of money to purchase the inventory. What if you buy in bulk and down the road, you learn that the products you bought are not winning products. You will end up wasting lots of time and money. To reduce this risk, the best option is to start with dropshipping.
In dropshipping, you buy products from a supplier, whenever you sell them and you ship the products directly to the end-user. Which also reduces storage and handling costs. Once you know what products are selling more, you can start buying in bulk to increase your profit and to take your business to the next level.
Shopify is getting more popular because it is easy to use and set up. It offers 14 days free trial. The plan starts from $29 USD/month, which includes hosting, payment, free product imports from Ali Express and up to 77% shipping discount.
Woo commerce is second popular e-commerce platform which is free but you have to arrange third party hosting service and third party web development platform. Which makes it harder to setup. On top of that some of the advanced feather, which Shopify offers in its $29 plan, you will be paying almost $79 on woo commerce.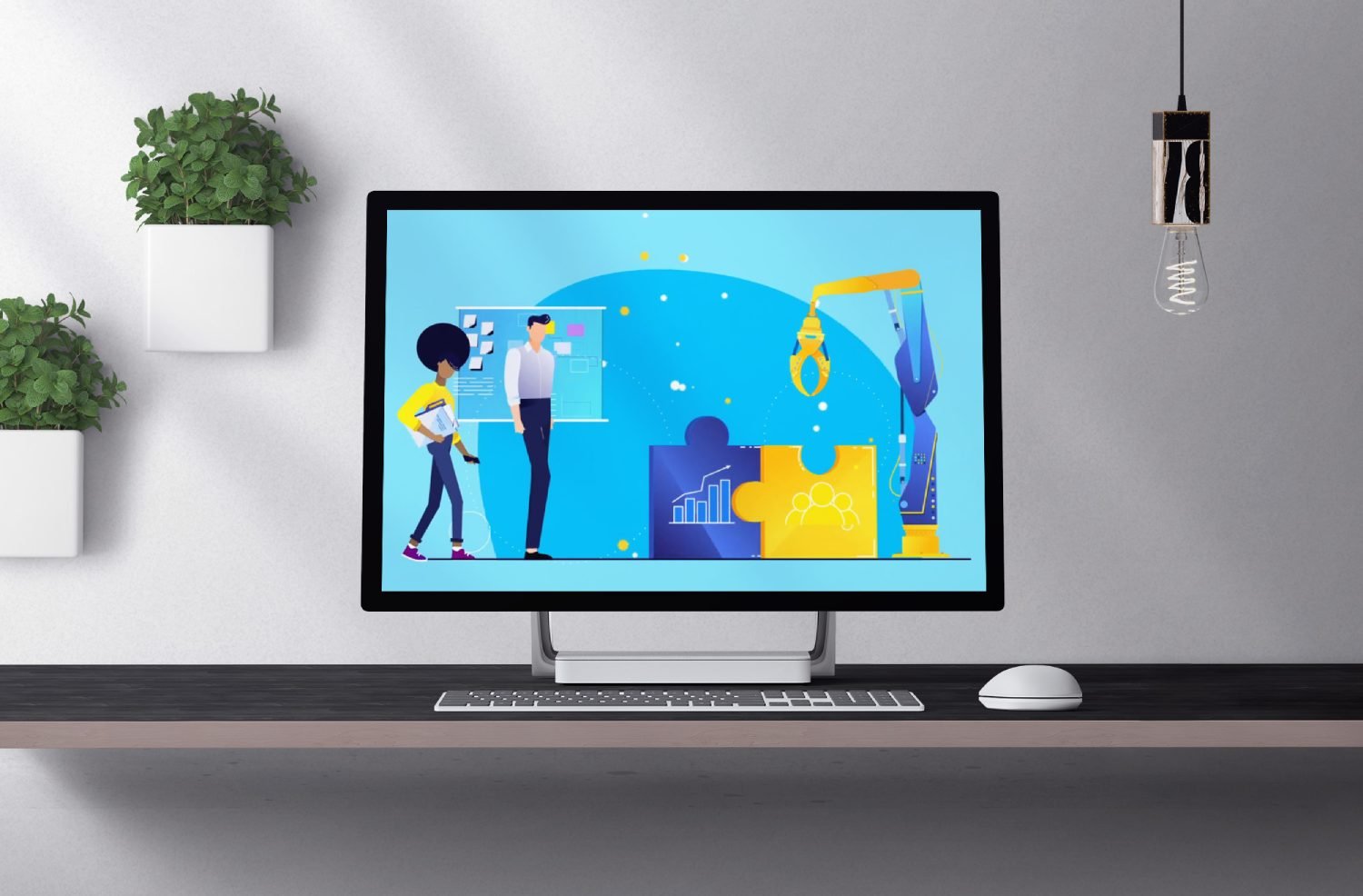 $250 off  & Pay in Installments
For small businesses, we offer a $250 discount with an option to pay the services in interest-free monthly installments. NO Credit check is required. Please contact us with project details to get this offer. Thanks